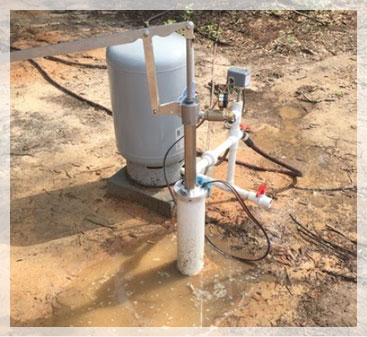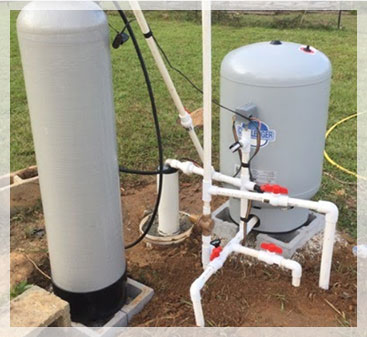 Water Filters We Often Install
Benefit From Our 16 Years of Experience in Drilling Services
A well-constructed water well can increase the value of your property. H & P Wells Water Wells is Columbia's trusted residential and commercial water well drilling company. We have various fittings and parts to optimize the productivity of your well.
Discover our extraordinary attention to detail in the installation and maintenance of your new water well. We drill & service all types of residential and commercial wells. Our experienced team offers honest, dependable, and quality workmanship. We have, or can get anything you need for your entire well and pump system.
Water softeners- corrects calcium and other harsh minerals in the water- calcium often leaves a white film on your tub/sink
Acid neutralizer- corrects pH problems. A low pH will leave behind a blue/green film in your tub/sinks/etc and can cause corrosion in copper pipes.
Iron removal filter- eliminates iron in the water.
Iron leaves orange/red in your tubs/toilet.