Residential & Commercial Well Drilling Services
Benefit From Our 16 Years of Experience in Drilling Services
A well-constructed water well can increase the value of your property. H & P Wells Water Wells is Columbia's trusted residential and commercial water well drilling company. We have various fittings and parts to optimize the productivity of your well.
Discover our extraordinary attention to detail in the installation and maintenance of your new water well. We drill & service all types of residential and commercial wells. Our experienced team offers honest, dependable, and quality workmanship. We have, or can get anything you need for your entire well and pump system.
Why Choose Us?
Trust our locally owned and operated company for all your water supply needs.
Locally-Owned & Operated
Competitive Prices
Dependable Services
Over 16 Years of Drilling Experience
We offer several sizes of pumps and tanks, depending on your water supply needs:
Submersible Pumps


from 1/2hp up to 7.5hp are frequently used, but larger sizes are available.

Jet Pumps


for existing 2 inch wells.

Tanks


42 Bladder up to 315 Bladder- larger sizes available for special order




"Regular" tanks and Sand tanks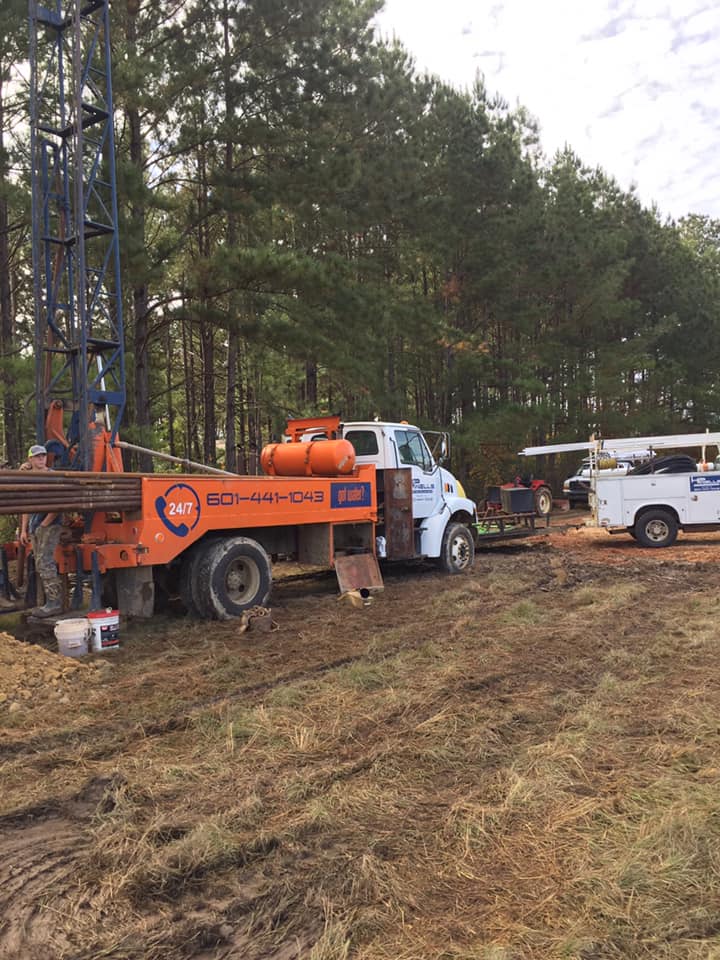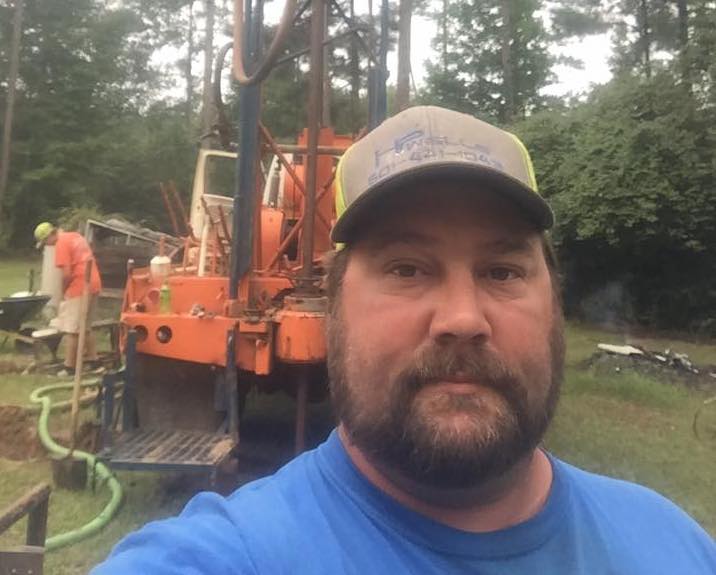 H & P Wells Water Wells
601-441-1043
Business Hours
24-Hour Emergency Services
Payment Types
Cash, Personal Checks